Practice Areas
Anderson Smith & Wike PLLC is a full-service accounting firm serving clients throughout North Carolina. We are dedicated to providing our clients with professional, personalized services and guidance in a wide range of financial and business needs.
Whether you are an individual or a business, Anderson Smith & Wike PLLC has years of valuable experience assisting clients with their accounting needs.
Our Team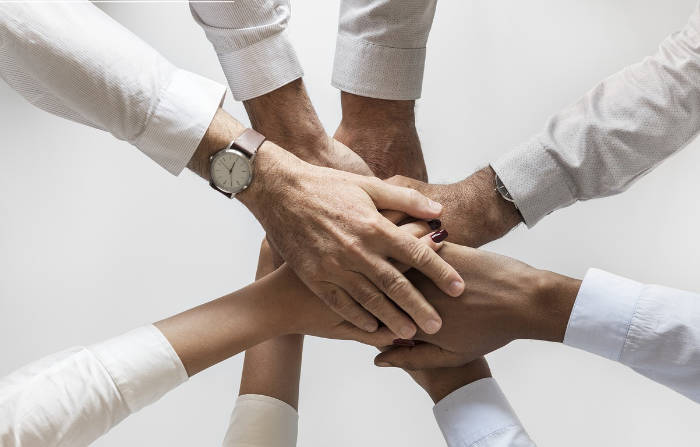 Our team of dedicated partners have over 150 years of accounting experience primarily auditing governmental, 401K, and non-profit entities.